Preuzimanja iz app store-a
Podržite Internet slobodu preuzimanjem Psiphona Pro iz Google Play Trgovine. (Nije dostupno u svim državama.)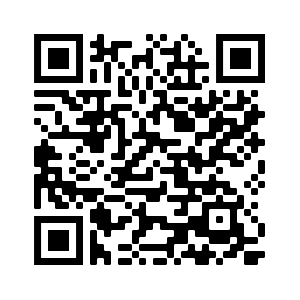 All of the apps on your iPhone or iPad will access the Internet through the Psiphon network. Available for iOS 10.2 and higher.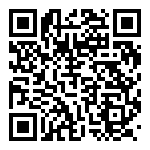 Available for iOS 8 and higher.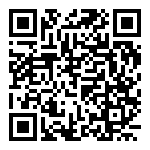 Ukoliko nemate pristup Google Play trgovini, možete preuzeti i instalirati ("sideload") Psiphon za Android izravno.

Works on Windows XP, Windows Vista, Windows 7, Windows 8 (desktop), and Windows 10.
Preuzimanje putem email-a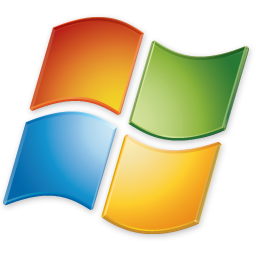 Ako su naša stranica ili poveznice za preuzimanje blokirane ili cenzurirane, možete zahtjevati da Vam se pošalju preuzimanja email-om.